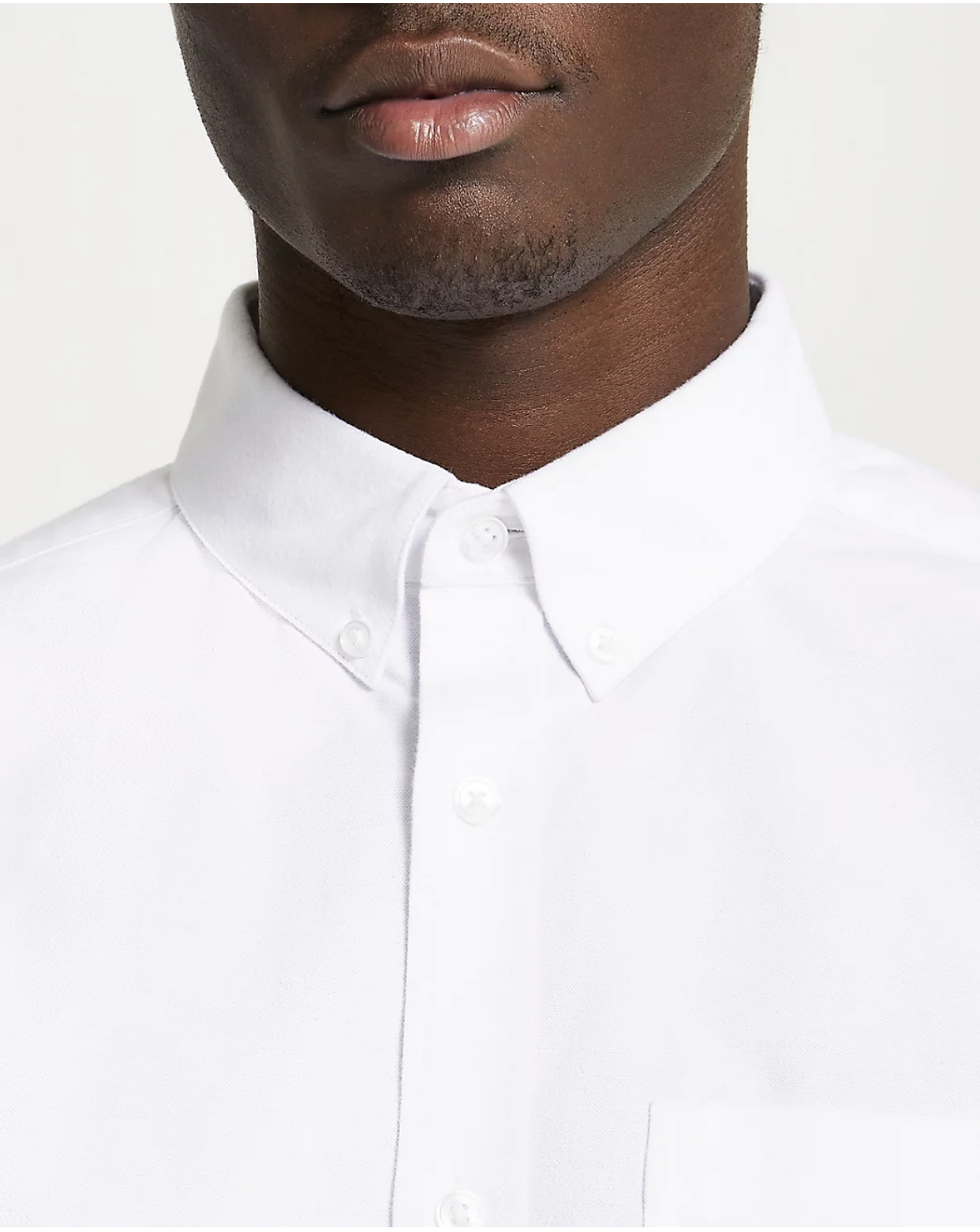 Button-Up Collared White Formal Sleeved Shirt
Make an impression with our expertly sewed Plain White-coloured Shirt with details.

Made with high quality and durable fabrics and detailed to perfection.

Ideal for all occasions; Weddings, Birthdays, Get-together, religious services, office.

Add class to your wardrobe.

Available in all sizes (Kindly confirm your size and compare with the size chart below).

Size Guide:

Small (Chest 39/40)
Medium (Chest 42/41),
Large (Chest 43/44)
Extra-Large (Chest 45/46)
Extra-Extra-Large (Chest 48-52)
Available in all sizes and colours. Special Specification; For Sizes not specified, you can contact seller.
Reviews
0 No Ratings Based on 0 reviews
No reviews yet. Be the first to review
Price: ₦10,000
0 (0 reviews)